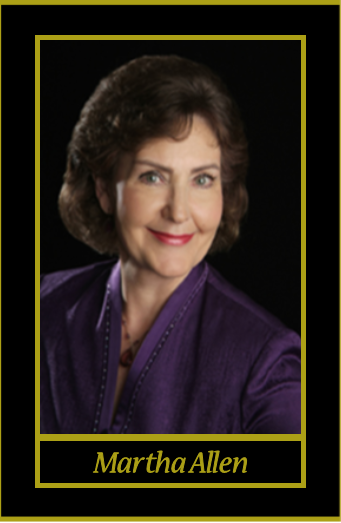 Martha Allen
Realtor
Town & Country Realty
Email: martha@idearealestate.com
Phone: (979) 220-7789
Experience and Focus
Residential Property

Commercial/ Multi-Family Properties

Land

Parents Buying for a Student

Investor Housing

Aggies Returning to Aggieland

Free Home Buyers Representation

Free Market Value For Your Property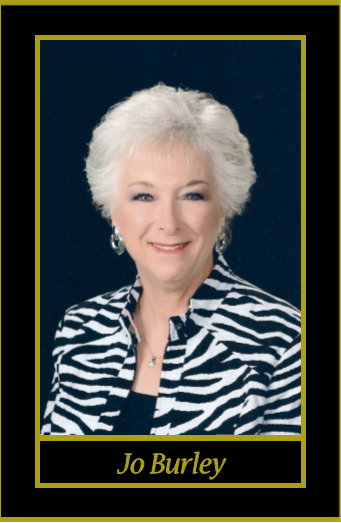 Jo Burley
Realtor
Town & Country Realty
Email: joburley@suddenlink.net
Cell: (979) 777-7999
I have been licensed in real estate sales for 40 years. My career started in Houston, Texas and continued after moving back to Bryan-College Station. I am a native of Bryan, Texas and love being a resident once again.
I have a deep love for Texas A&M University and have a son and daughter in law, who are both graduated with their master degrees from the TAMU Mays School of Business. I have volunteered many hours over the years serving on the Council of Athletic Ambassadors for the 12th Man Foundation, serving on the Board and as President of the TAMU Friends of the Sterling C. Evan Library, president of The Katy A&M Club and as a Board member of The Brazos County A&M Club and Houston A&M Mothers Club.
I have also had the honor of serving as a Director and Officer of the B-CS Board of Realtors. I am a Lifetime member of the Houston Livestock Show & Rodeo, member of The B-CS Newcomers Club, The Altar Society of St. Anthony's Catholic Church and The Women's Guild of St. Joseph's Catholic Church.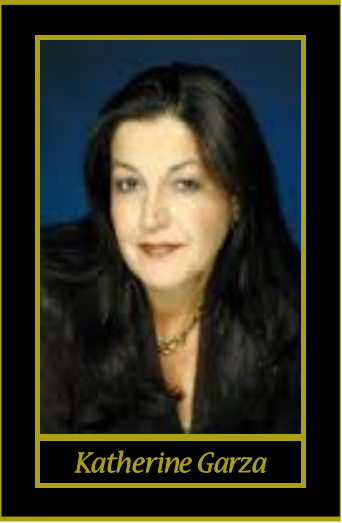 Katherine Garza
Realtor
Town & Country Realty
Email: kgrealty@suddenlink.net
Cell: (979) 412-1579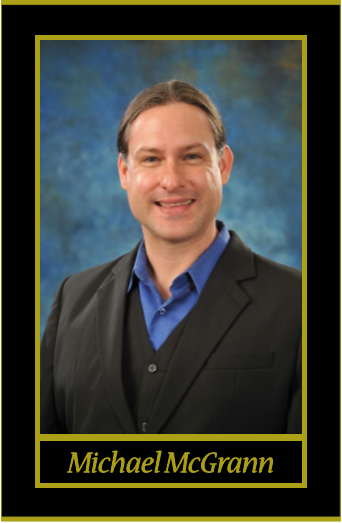 Michael McGrann
Realtor
Town & Country Realty
Cell: (979) 739-2035
Email: mike@aggierealtor.com
Michael McGrann has been a Realtor since 2002. He grew up in College Station and graduated cum laude in Civil Engineering at Texas A&M University in 1993.
Michael's computer skills and marketing expertise have helped expand his real estate business from residential and multi-family to land and commercial sales. He provides great customer service by advising buyers on quality of construction and by helping sellers stage their homes.
Michael speaks Spanish, which is helpful in the Bryan/College Station community. Team McGrann has consistently been a multi-million producer in the B/CS area.
Michael McGrann, Realtor
Town & Country Realty
Cell: (979) 739-2035
Email: mike@aggierealtor.com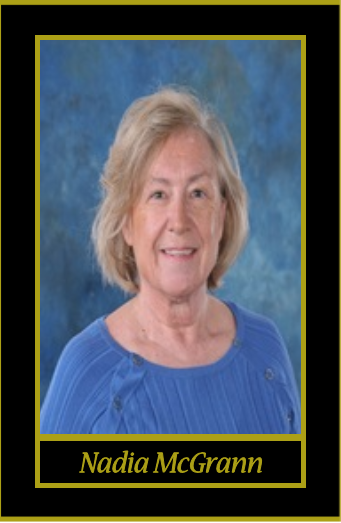 Nadia McGrann
Realtor
Town & Country Realty
Cell: (979) 777-6211
Home: (979) 693-1851
Email: mail@nadiarealty.com
Nadia McGrann has been assisting buyers and sellers of residential and investment properties in Bryan/College Station since 1984. Born in Croatia, Nadia grew up in Buenos Aires, Argentina. Her motto "Nadia Speaks Your Language - English, Spanish, Croatian and French" is a valuable tool in reaching customers and working with the international community in the B/CS area.
Nadia's family consists of all Aggies. Husband Jim is a TAMU Professor Emeritus, Agricultural Economics, and a private Ranch Management consultant. Son Michael is a TAMU'93 Civil Engineering graduate. Daughter Monica, a Fulbright Scholar with a master's from The London School of Economics, has degrees from TAMU in Biochemistry and Medicine. She is a practicing pediatrician in Houston.
McGrann has been awarded the Accredited Buyers Representation (ABR) by the Real Estate Buyers Agent Council, Inc. of the National Association of REALTORS. Nadia enjoys working with buyers and sellers and is thankful to all her clients since 1984.
Nadia McGrann, Realtor
Town & Country Realty
Cell: (979) 777-6211
Home: (979) 693-1851
Email: mail@nadiarealty.com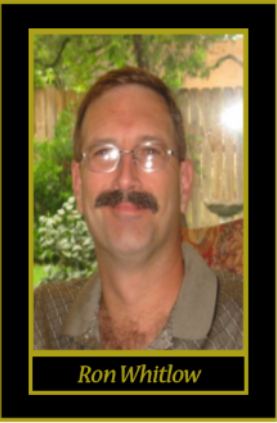 Ron Whitlow
Certified Residential RE Appraiser
I moved to Bryan in 1987, fell in love with the area and decided to make my home here. I was licensed as a real estate agent in March 2007, and a real estate appraiser in October 2007. The last 11 years have given me an invaluable knowledge of property values in the Brazos Valley and the surrounding 6 county area.

Ron Whitlow
Certified Residential RE Appraiser
Town & Country Realty
TX 1360160
Cell: (979) 575-7039
Email: rlwappraisals@gmail.com
Hook'em Horns
Remember to recycle and to compost